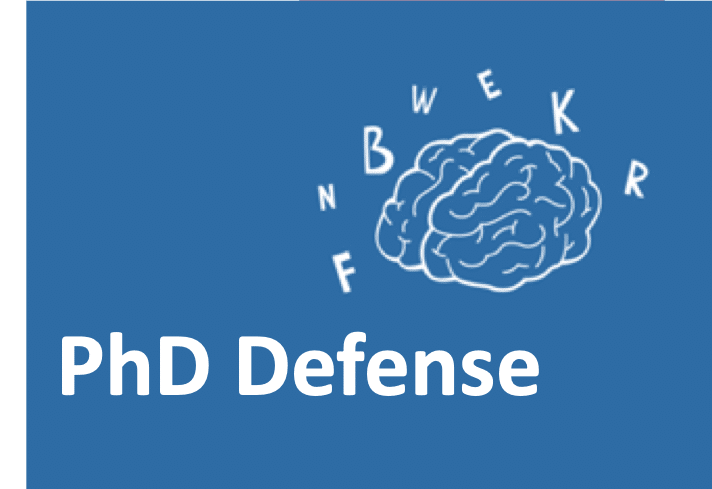 On Tuesday, March 22 at 13 hrs, Giada Guerra will defend her dissertation entitled  "The contribution of auditory attention to reading processes of school-age children with and without dyslexia".
The defence will take place onsite in the Aula at Minderbroedersberg 4-6. You can also view the defence online here.
A copy of the thesis can be downloaded via this link.
Good luck, Giada!