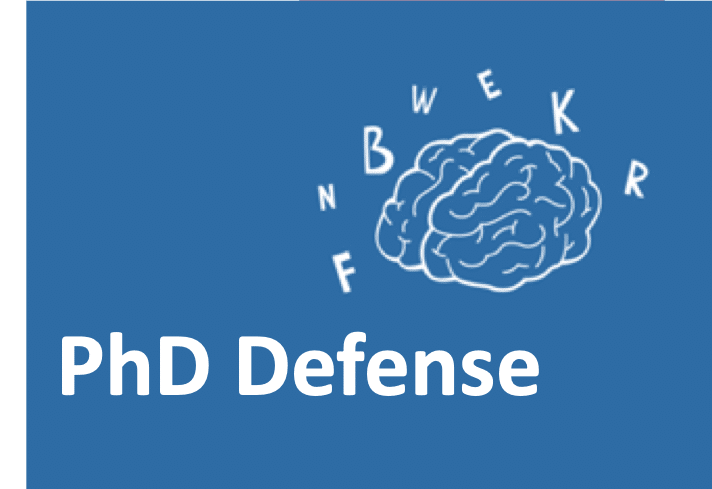 On Tuesday, February 22 at 13 hrs, Alex Emmendorfer will defend her dissertation entitled  "Electrophysiological correlates of phonological and temporal regularities in speech processing".
The defense will take place onsite in the Aula at Minderbroedersberg 4-6. You can also view the defense online here.
A copy of the thesis can be downloaded via this link.
Good luck, Alex!