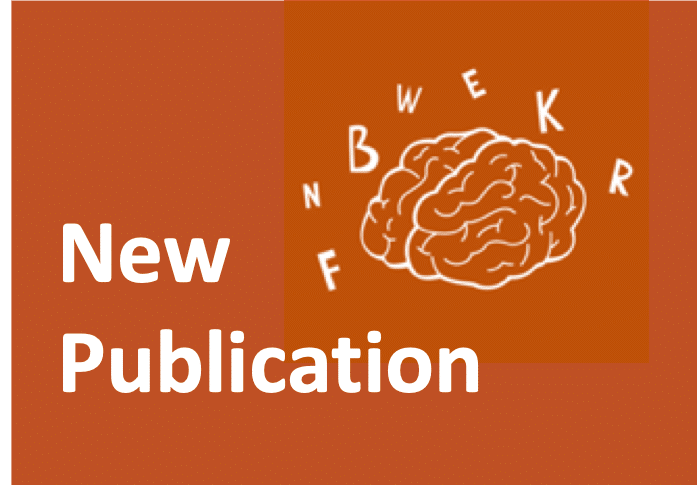 Developmental dyslexia (DD) is a multifaceted learning disorder characterized by a specific impairment in fluent reading, which is often accompanied by altered phonological processing of speech.
Despite a growing body of research striving to understand its neurobiological origin in brain functions, this mystery is still under debate. Recently, one of our papers has been published in the journal NeuroImage, aiming to contribute to this field from a network-based perspective.
In this study, our team recorded electroencephalography (EEG) in typical and dyslexic readers while they listened to (a) a random sequence of syllables and (b) a series of tri-syllabic real words.
The results revealed that:
(1) compared with syllable tracking, word tracking triggered a shift toward a more integrated network topology in the theta band in both groups;
(2) this change was significantly stronger in the dyslexic readers, who also showed an increased reliance on the right hemisphere for word tracking.
(3) the observed change in brain network organization was associated with less efficient phonological and reading skills in dyslexia, which may suggest a potentially compensatory strategy for them to track the speech input.
Please check out this link for more details:
Altered brain network topology during speech tracking in developmental dyslexia